11011 Research Blvd #200  Austin, TX 78759

                                       (512) 944-7368

                           AUSTIN APARTMENTS BAD CREDIT

                              Relax, no matter how bad your credit is, we can help.

               First things first, we are LOCAL, EXPERIENCED & FREE!          

We have long term relationships with many leasing agents and apartment managers in Austin TX, they know who we are...you have heard before that friends do favors for friends, we can neither confirm or deny that statement.

We work with MANY Austin area Apartment Communities that will give you a second chance!

        Have you heard about the AUSTIN NO CREDIT CHECK APARTMENTS?

Someone is not telling you the entire truth, for the most part, ALL APARTMENTS CHECK CREDIT...BUT some will work with just about anything, and they wont tell you that, BUT WE KNOW!

We know all the different management companies and how they screen, what they look for and what they will work with.

But there is MORE, there are 3 properties in the Austin area that work with credit and ONLY work with our locator company.

                                              WE CAN GET YOU APPROVED!

         Below are 6 properties (we have many more!) that will work with you!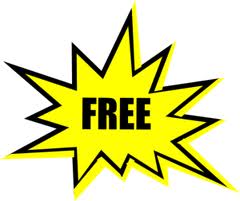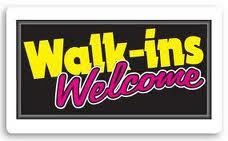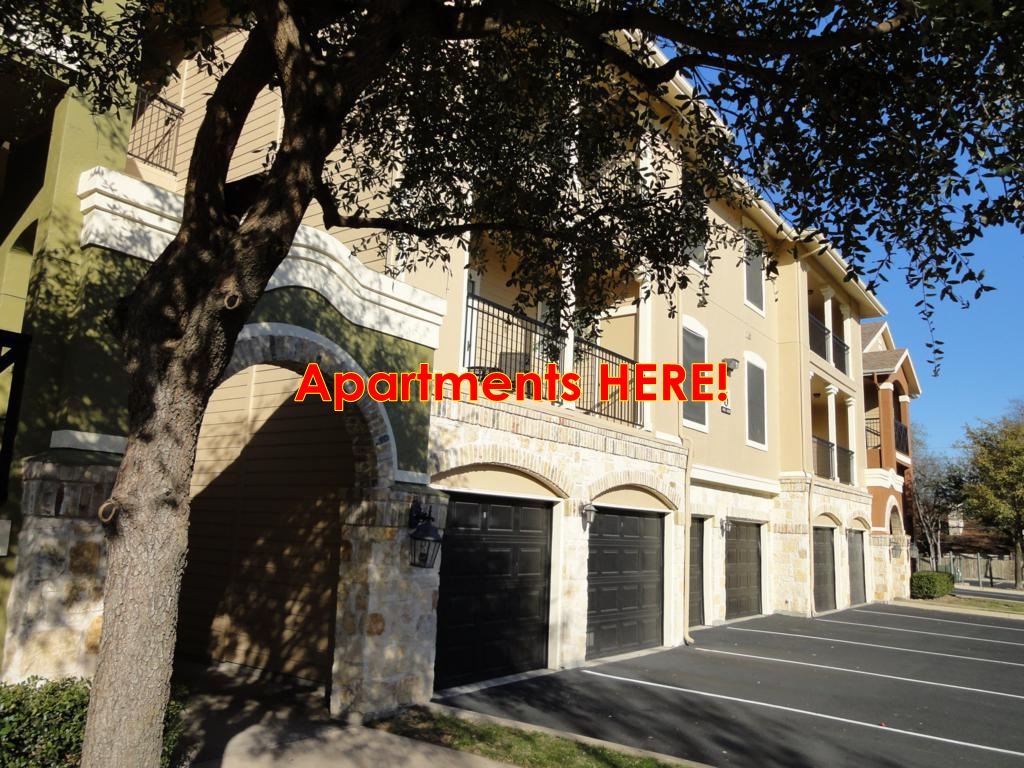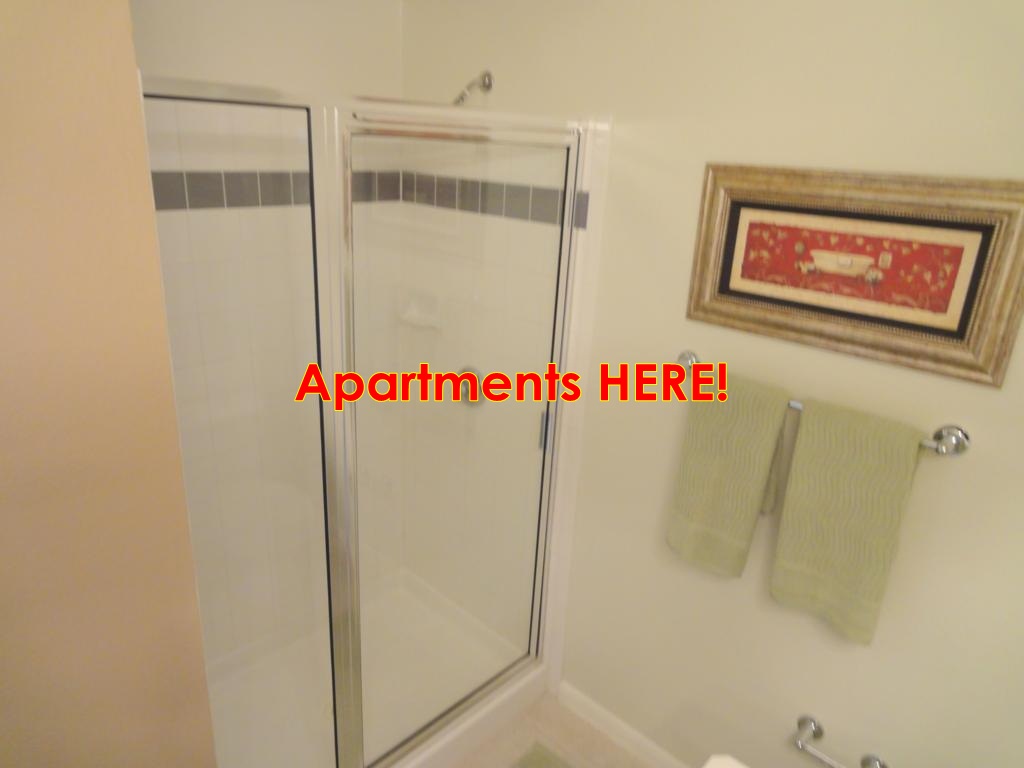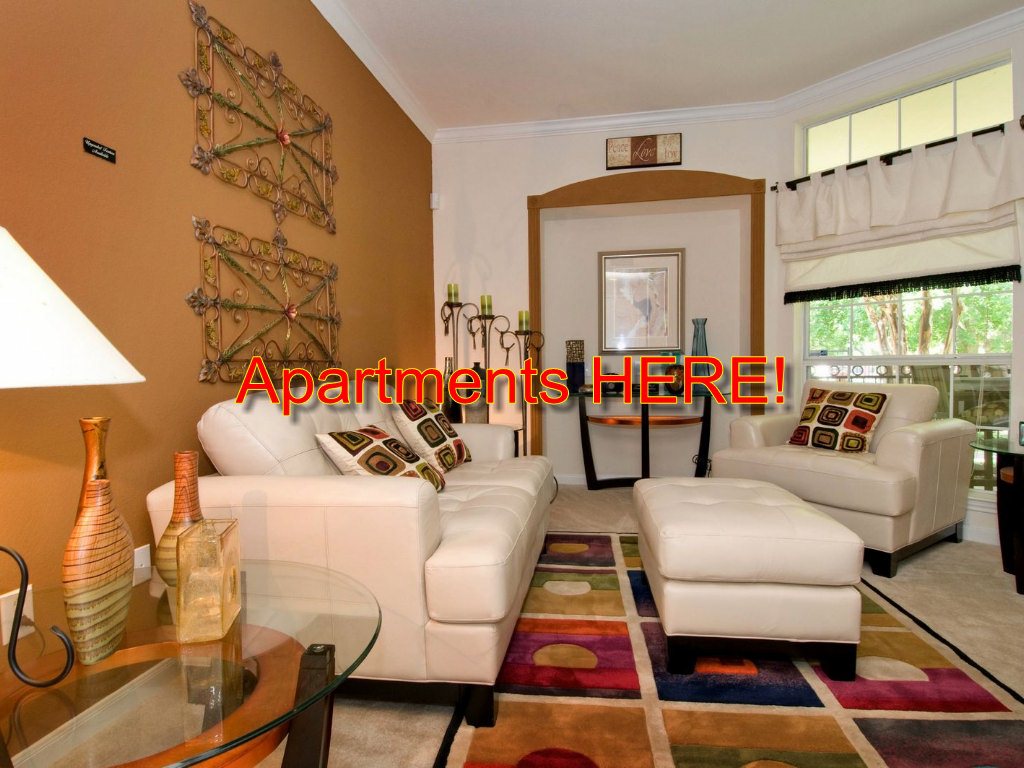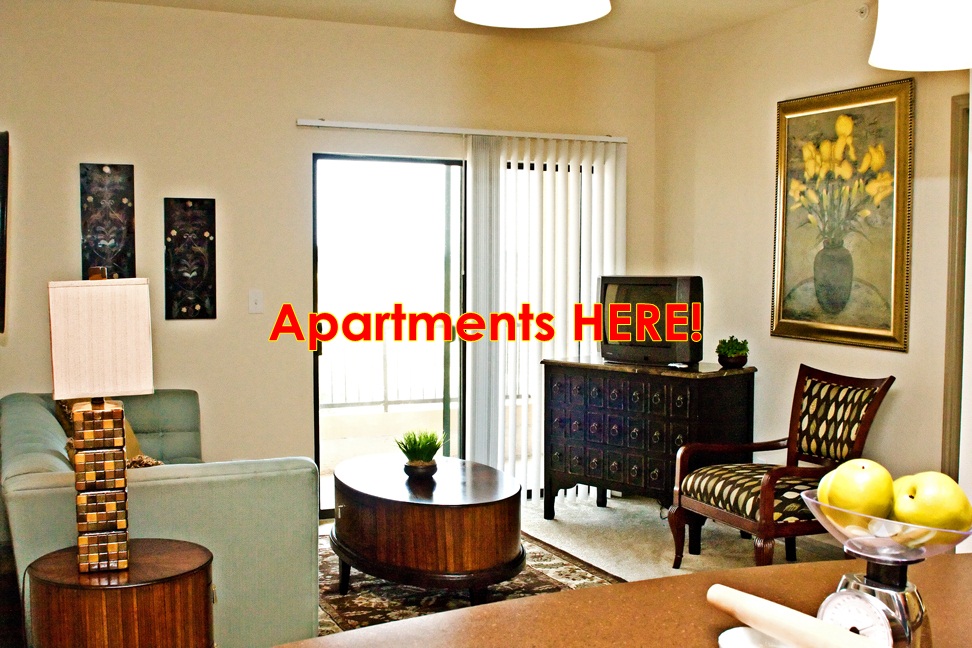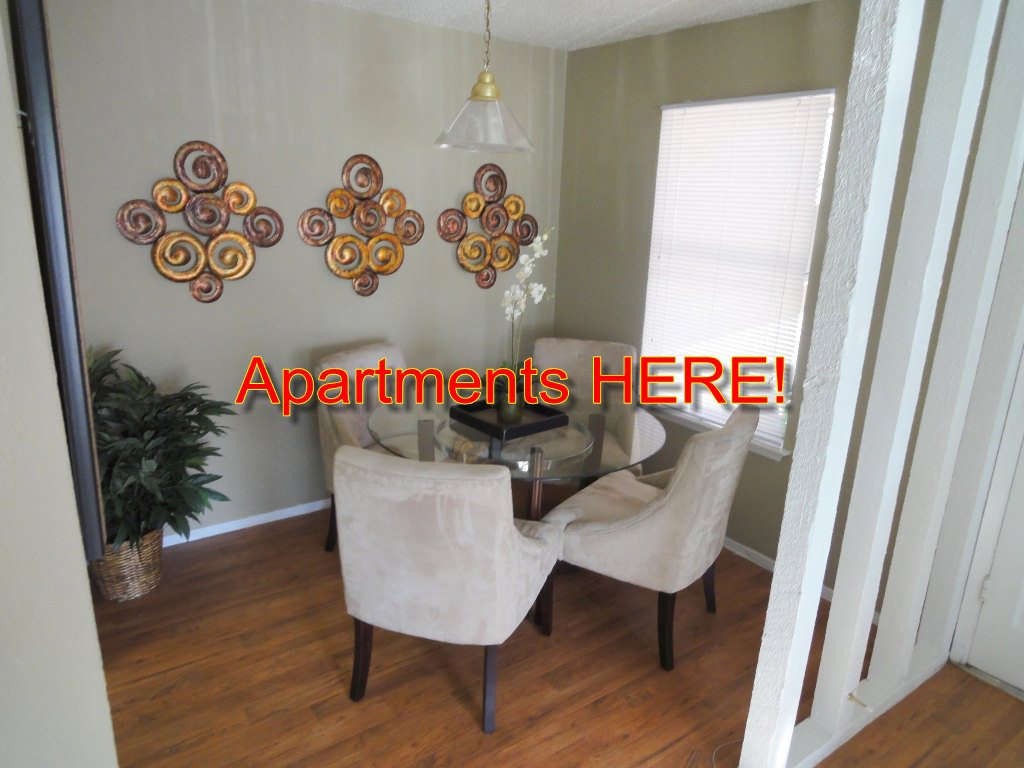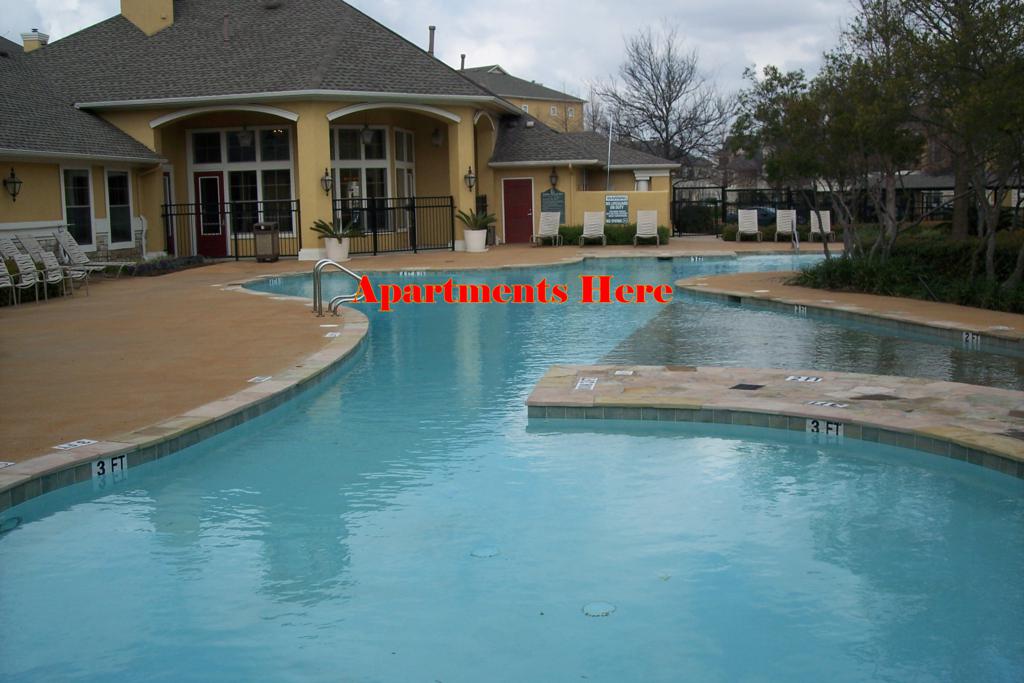 You WILL get a second chance here!                                                              Luxury and Bad credit can mix!

All Austin Apartments do not qualify the same, we know which management companies are willing to work with credit issues!

                                Have credit issues? don't fret, call (512) 704-7368

                                            (512) 944-7368

                                   APARTMENTS HERE!