11011 Research Blvd #200  Austin, TX 78759

                                        (512) 944-7368

          Open Bankruptcy, Broken Lease, Discharged Bankruptcy?

Bankruptcy isn't what it used to be, it used to be something that people wouldn't talk about, Bankruptcy was something the people down the street did. but not you. Unfortunately bankruptcy has become really common these days. Times have been tough for a lot of us and we understand that.

We have really NICE Apartments in Austin, Round Rock, Cedar Park and more that WILL work with a Bankruptcy, open or closed.

The last thing you need is to go through a bankruptcy and then be told you cant rent an apartment, that wont happen with us, we KNOW WHERE TO GO!

             Our Austin Apartment Locator Service is 100% FREE for YOU!

    We will not wasted your time, the properties below will work with a bankruptcy!

                                                        (512) 944-7368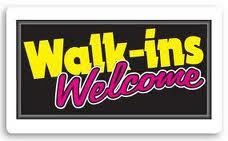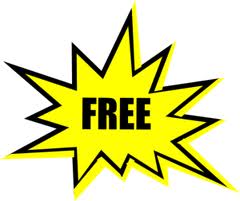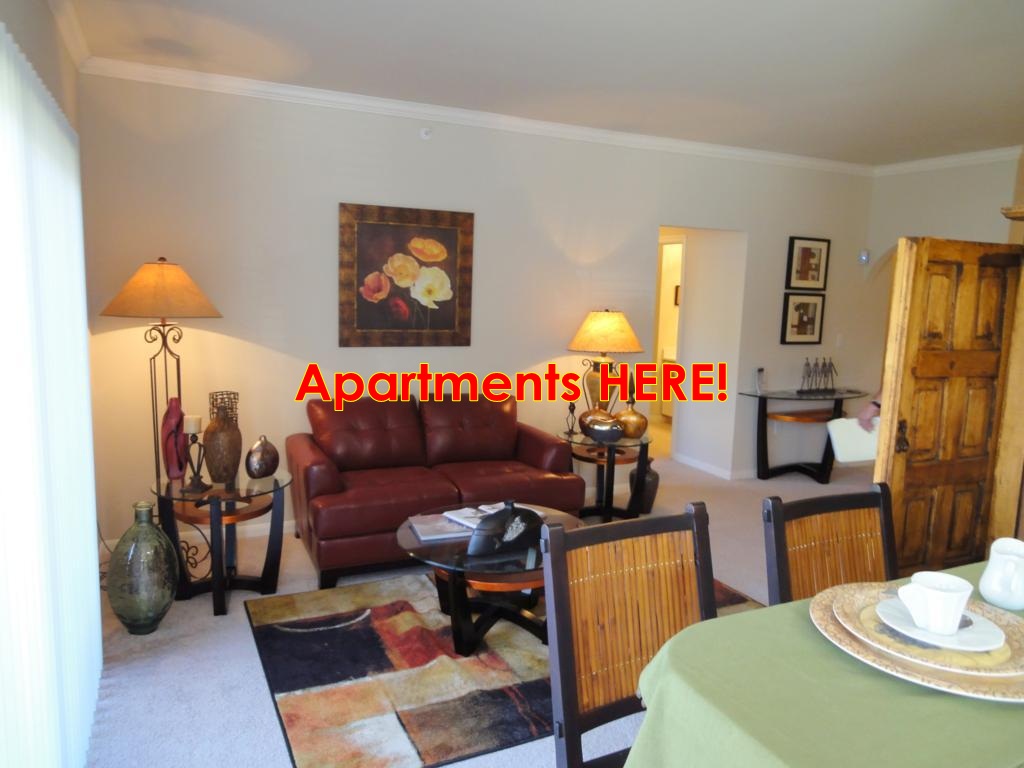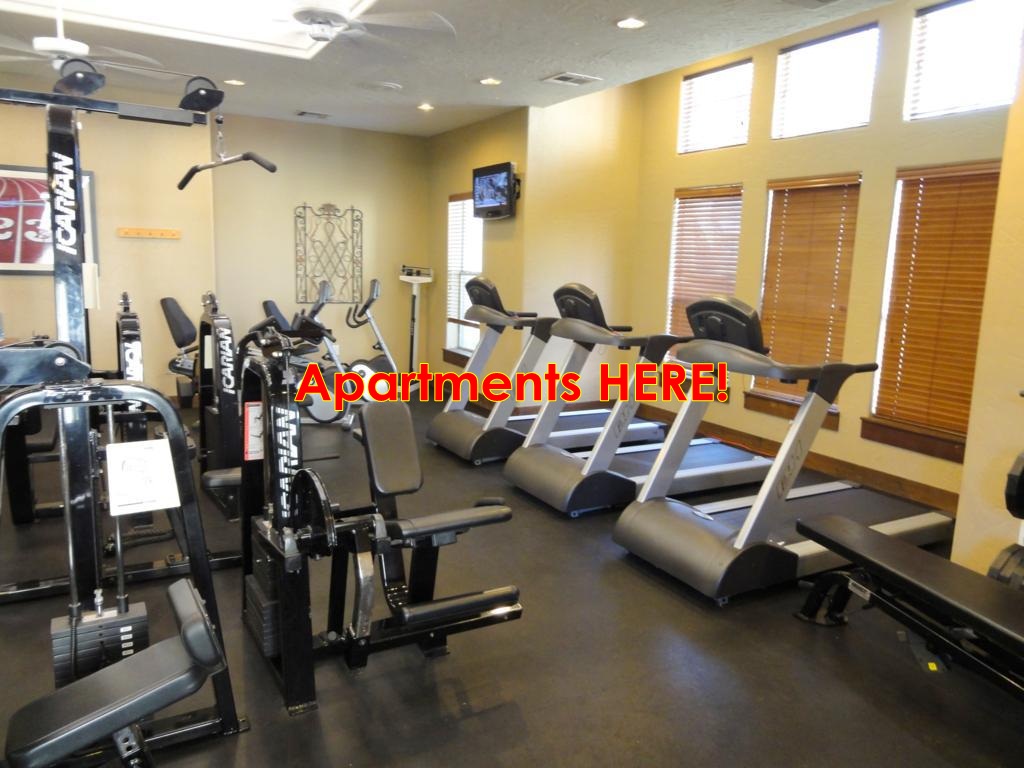 This Beautiful Condo Built Apartment Community is located in Northwest Austin Near 183 & 620, this property will be forgiving of past credit issues including bankruptcy or foreclosure, call for many more photos, 1, 2 and 3 bedrooms available!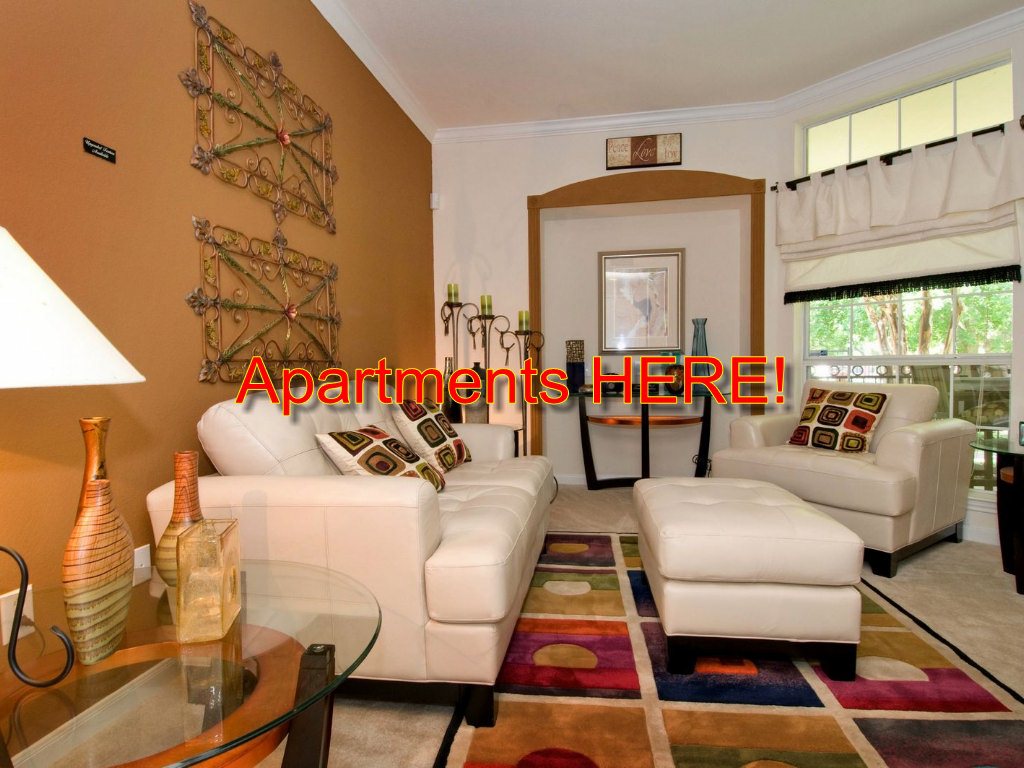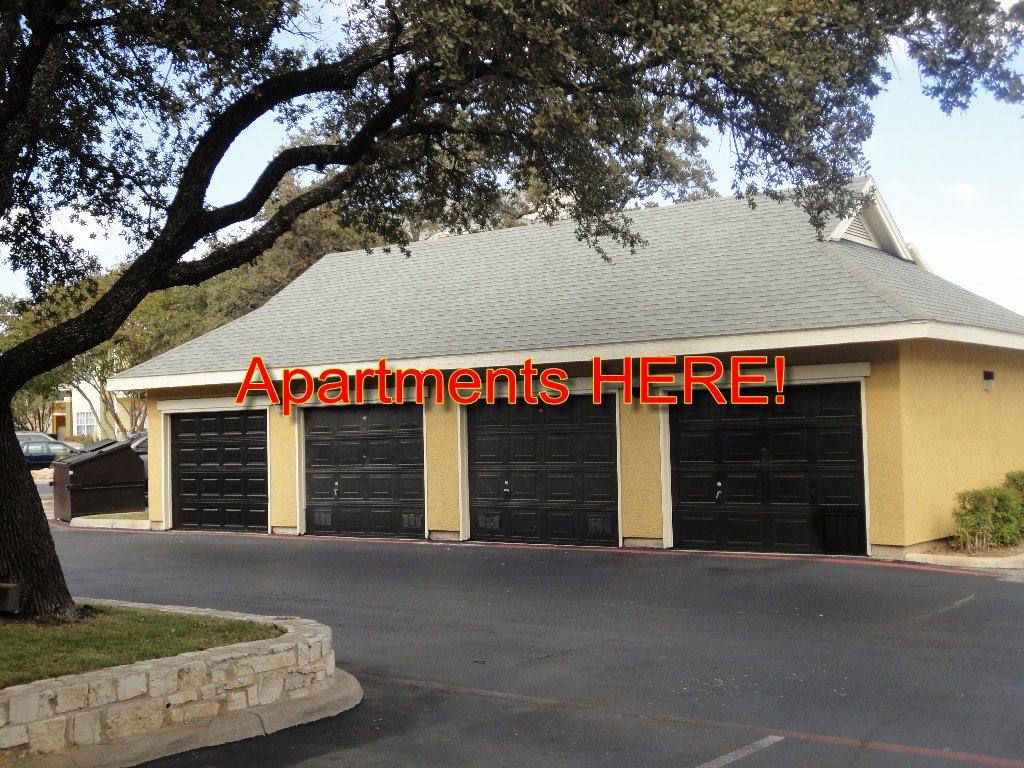 This property is located in Round Rock and will offer you a second chance if you need one!

                 WE HAVE MANY MORE PROPERTIES TO SHOW YOU!

                                        (512) 944-7368